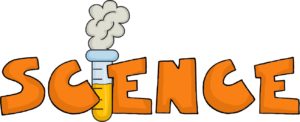 At St Joseph's, we believe that out of curiosity comes investigation, and out of investigation comes results. One day, these results could change the world so our aim is to embrace and encourage that curiosity at every opportunity.
Where possible, science is taught as part of an immersive topic experience, encapsulating a wider range of the National Curriculum and ensuring children are aware of the real-life implications and applications of what they are studying. Children are taught to work progressively more scientifically on their journey through school, exploring varying phenomena and testing theories for themselves. Science needs to be 'hands on' so we aim to foster a sense of adventure when exploring different areas of the science curriculum.
All children are advocated to ask questions and prove or disprove their ideas, whilst also being given the appropriate current and historical evidence to show how or why some theories stand. It is our hope that all children look forward to and enjoy their scientific enquiries and maintain an appetite for inv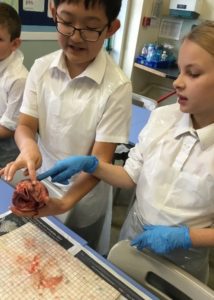 estigating the world around them throughout their time at St Joseph's and beyond.
Below are links to some fantastic resources that can be used to help with science homework and revision, as well as just for fun!   
If you find any other brilliant sites that are not on the list, please let me know so I can share them on here for the whole school to use!         Mr Dawson
Science Websites:
Fuse School – https://www.fuseschool.org/users/sign_in
National Geographic Classroom Resources – https://www.nationalgeographic.org/education/classroom-resources/
BBC Teach KS1 Science – https://www.bbc.co.uk/teach/ks1-science/zhsr2sg
BBC Teach KS2 Science – https://www.bbc.co.uk/teach/ks2-science/zf3kt39
Natural History Museum – https://www.nhm.ac.uk/our-science.html
Wow Science – https://wowscience.co.uk
Whizz Pop Bang – https://www.whizzpopbang.com
Crickweb KS1 Science – http://www.crickweb.co.uk/ks1science.html
Crickweb KS2 Science – http://www.crickweb.co.uk/ks2science.html
Primary Homework Help – http://www.primaryhomeworkhelp.co.uk/revision/Science/
Topmarks – https://www.topmarks.co.uk/Search.aspx?q=science+games+ks2&p=4