Interim Executive BOARD (IEB)
An Interim Executive Board was appointed on 30th June 2023 to replace the existing board of governors. The IEB will provide governance and strategic support to the leadership of St Joseph's until another board is established.

The IEB has three statutory functions and has adopted a fourth, endorsed by the National Governance Association:
Ensuring clarity of vision, ethos and strategic direction
Holding executive leaders to account for the educational performance of the organisation and its pupils and the performance management of staff
Overseeing the financial performance of the school and making sure its money is well spent.
Ensuring the voices of stakeholders are heard.
The board has five members and is supported by the headteacher. It will meet twice each half-term with additional meetings as required. Board members will engage throughout with members of the community and are committed to being as open and transparent as possible in their work, while respecting confidentiality and appropriate boundaries. They will work with regard to the Nolan principles and follow the Ethical Framework for Education.

As is the case with all governors, they are volunteers giving their time freely to support the school.

The board has adopted Terms of Reference and has agreed a Statement of Principles and Code of Conduct.

The chair can be contacted directly at kirstymartin@st-josephs-malmesbury.wilts.sch.uk
IEB Members
Kirsty Martin
Chair of the IEB and link for SEND and disadvantage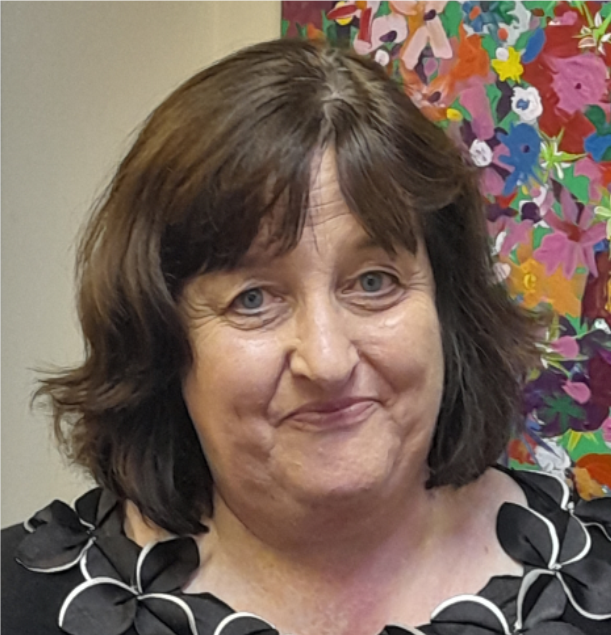 Kirsty Martin is an experienced governor with a track record of working in schools, reviewing governance and offering mentoring and support. She is currently the chair of the Wiltshire Governors' Association developing governance across the county, chair of governors at Hardenhuish School in Chippenham and a governor at St Paul's primary school in Chippenham.
Gabriella Tiley
Vice Chair of the IEB and link for Health & Safety and Attendance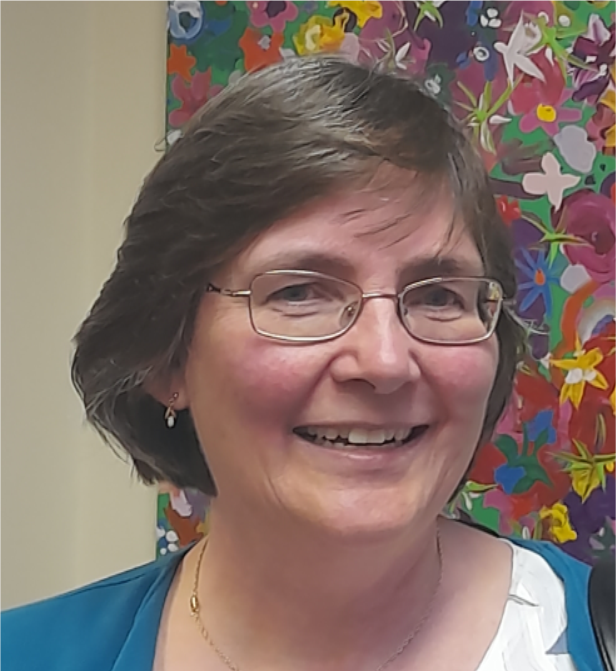 Following careers in banking and Army Reserve, Gabriella has also worked in commercial property asset management and more recently as a compliance manager.  She is committed to catholic education and feels privileged to be able to use her professional skills to help support the IEB.  She is currently a co-chair of governors at St Joseph's Catholic Primary School, Nympsfield, a school with a similar context and understands the challenges faced by and unique values of being a rural school. She is also link governor for Finance, Attendance and SEND. 
Kevin Burchall 
IEB Finance Lead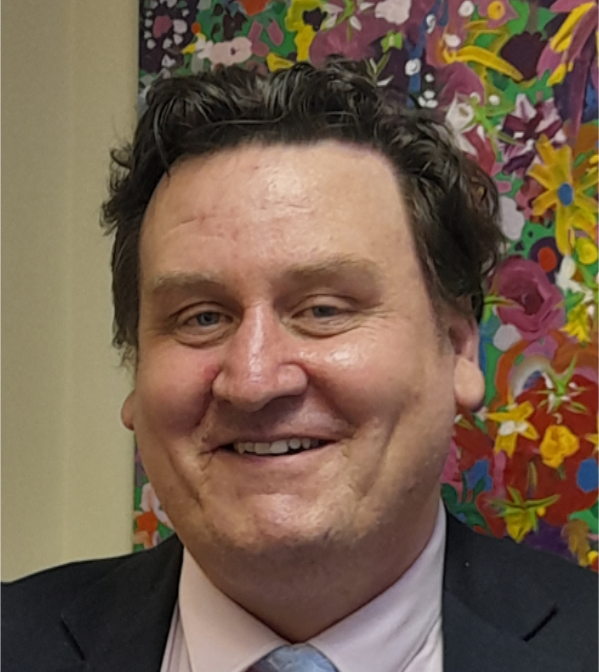 Kevin Burchall is the Vice Chair of governors at St Joseph's Catholic College, Swindon and has supported Jess and the principal to make significant change this academic year, following a period of difficult challenges.
Jessica Higgins 
IEB Safeguarding and Wellbeing link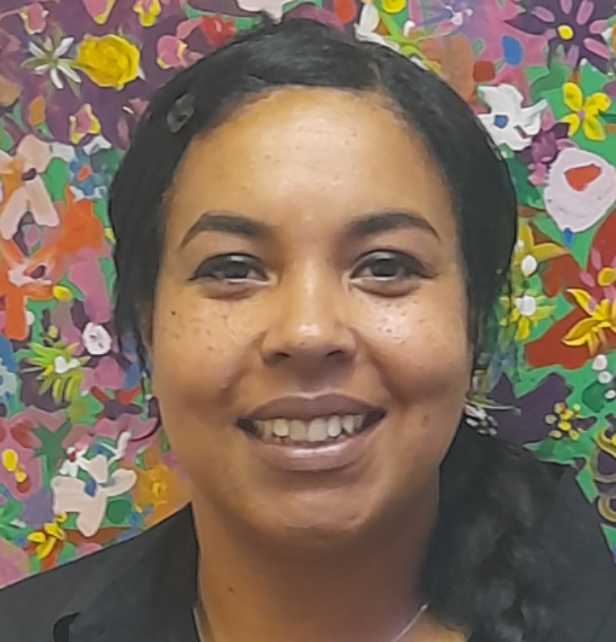 Jessica Higgins is the Chair of Governors at St Joseph's Catholic College, Swindon – an effective and resilient governor who has dealt with significant organisational change, who offers effective challenge and support to the new leadership team at the college and who is an active participant in diocesan Multi Academy Trust developments. Jess is also the link governor for Safeguarding and Child Protection at St Joseph's in Swindon. 
Simon Watkins 
IEB Education link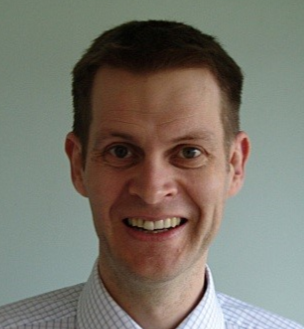 Simon Watkins is an experienced local authority officer who is responsible for school improvement and quality assurance for schools in the west Wiltshire area. He has experience in school performance evaluations, headteacher mentoring and recruitment and leads on training for heads and governors alike. He is a trained coach, an experienced governor and brings a wealth of local authority knowledge. 

Governor Information 2023-2024
Governor Information 1/9/22 – 30/6/23

St Joseph's Scheme of Delegation

Minutes of IEB Parent Meeting 13/7/23

IEB Statement to Parents and the Community 31/07/23


IEB Minutes
2022-23
IEB Minutes July 2023 – Public
Agreed Minutes from our Full Governing Body Meetings:

2022-23
Term 1 Minutes 11-10-22; Term 2 Minutes 01-12-22; Term 3 Minutes 12-01-23
2021-22
Term 1 Minutes 14-10-21; Term 3 Minutes 27-01-22; Term 5 Minutes 05-05-22; Term 7 Minutes 14-07-22